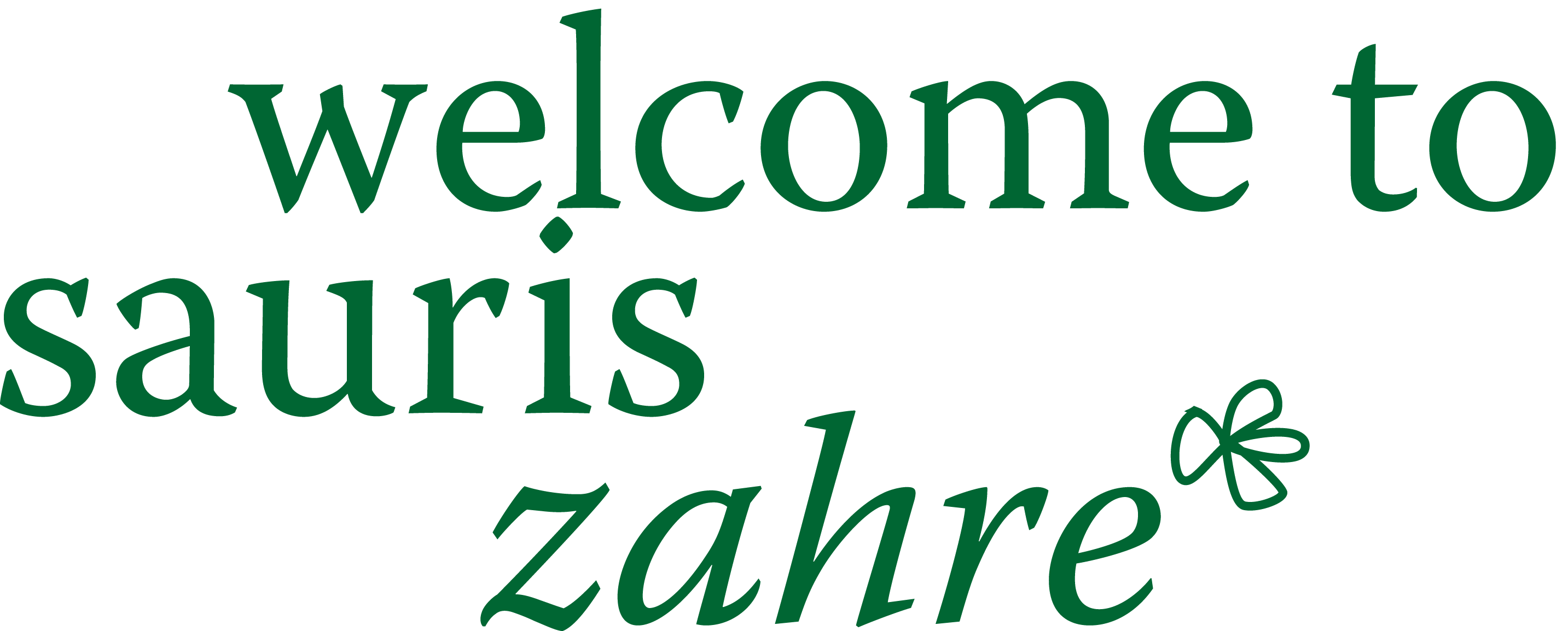 A high-altitude landscape with fields and forests, wood and stone houses; a village where its welcoming community preserves local tradition.
Here you can get stunned admiring its beautiful and unspoiled nature, listening to the silence and breathing pure air.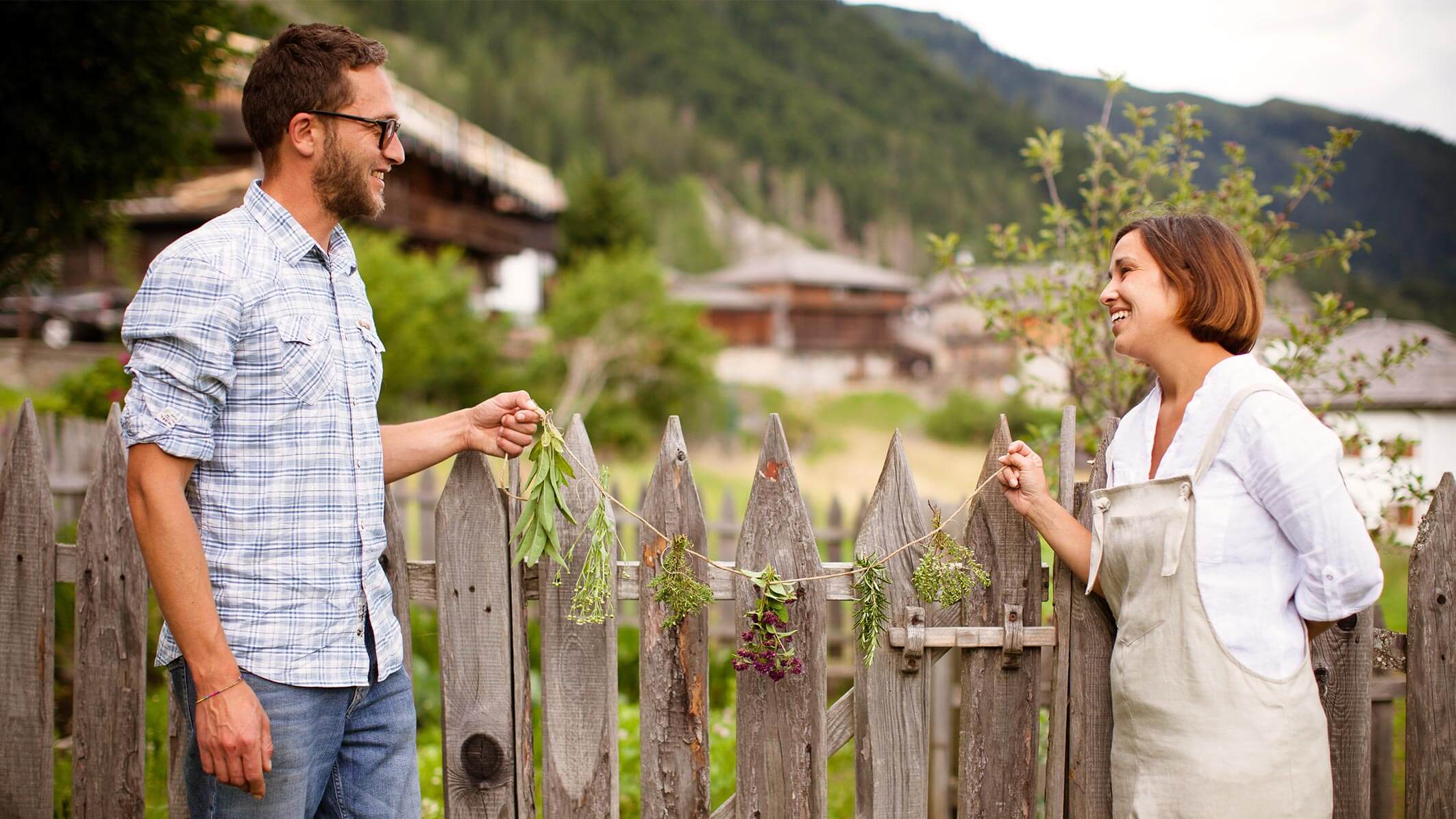 Traditionally, in Sauris, a nickname is given to every house and family. We are 'Pa Mairlan' since 1850.
Our name has become a guarantee for those guests who are looking for a warm welcome and a familiar ospitality.
From our rooms' balconies you will enjoy yourself with
one of the most beautiful landscape in Sauris, while having breakfast and tasting our homemade products.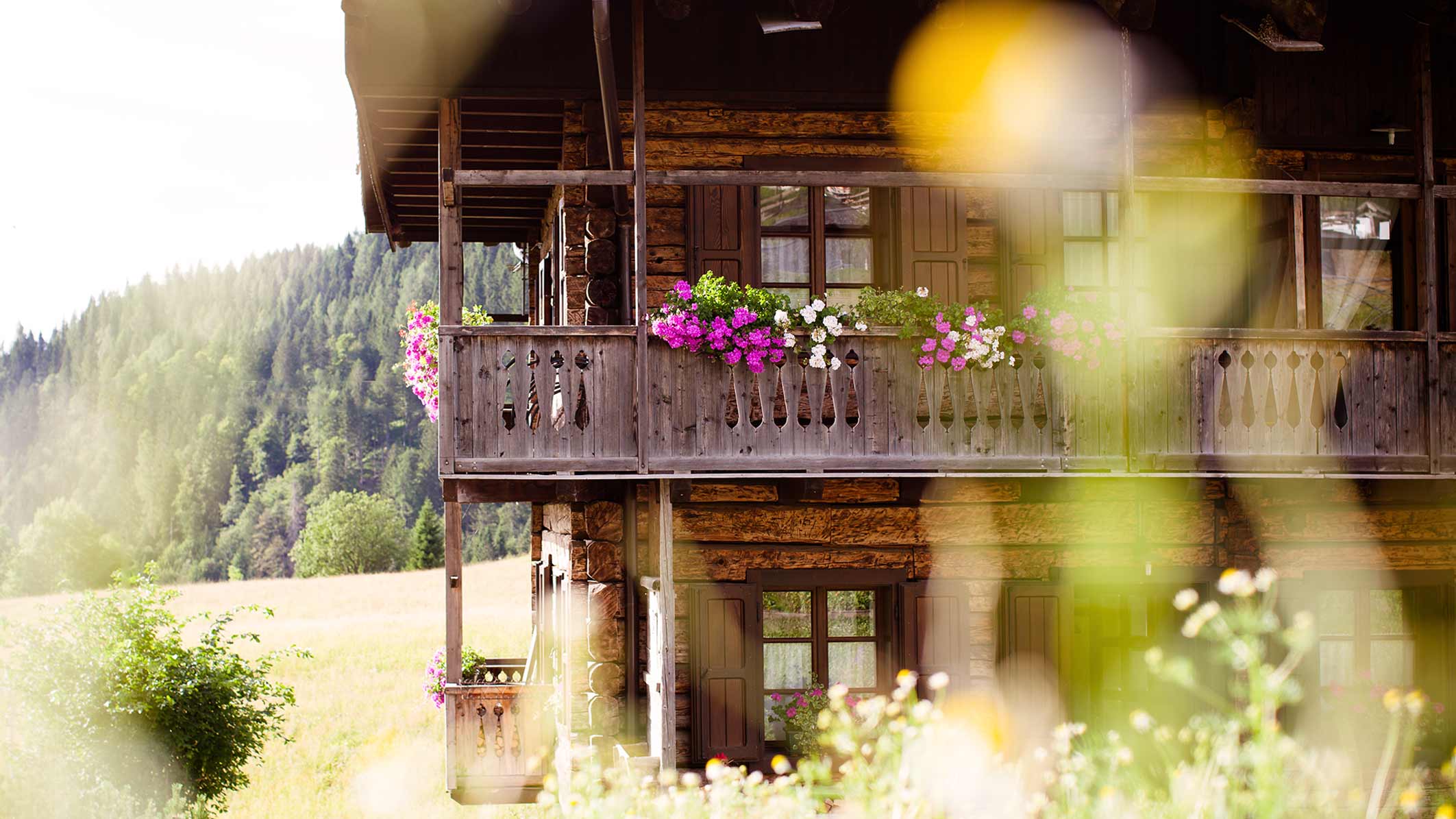 what our guests say about us
Posto bellissimo, ottima accoglienza e disponibilità, stanza pulita, bagno enorme e nuovo, il profumo degli oli e dei saponi che loro stessi producono unito a quello del legno riempie le narici e ti porta immediatamente ad uno stato di relax fantastico. Colazione abbondante, dolce e salato, con prodotti di propria produzione (pane con la menta, dolce, marmellate ecc). Io sicuramente ci ritorno!
Sara  ❉  Tripadvisor
what our guests say about us
E' davvero come essere ospitati in famiglia. La casa molto rustica e tipica della zona è situata in posizione comoda da raggiungere e tranquilla. La camera a sud, molto semplice e calda, gode di una bellissima vista sulla pista da fondo e le montagne. Speciale la colazione e il profumo di erbe in casa. Persone squisite e super disponibili.
Gabriele  ❉  Tripadvisor
what our guests say about us
Posizione strepitosa, tranquillissima, camere carine e molto pulite. Matteo, Nicole e Armida sono fantastici! La colazione eccellente, pane, marmellate, tisane tutto fatto da loro! Da tornarci assolutamente.
Alessandro  ❉  Tripadvisor
what our guests say about us
Siamo tornati per la seconda volta in questo delizioso b&b. Matteo è insuperabile come lo sono le sue colazioni. Se vai un volta ci devi tornare e poi non resti deluso. Meglio che a casa! Sauris è un luogo magico, fuori dal tempo, intatto. L'ideale per chi vuole liberarsi dallo stress. Il coronamento l'accoglienza del Pa Mairlan.
Giovanna  ❉  Tripadvisor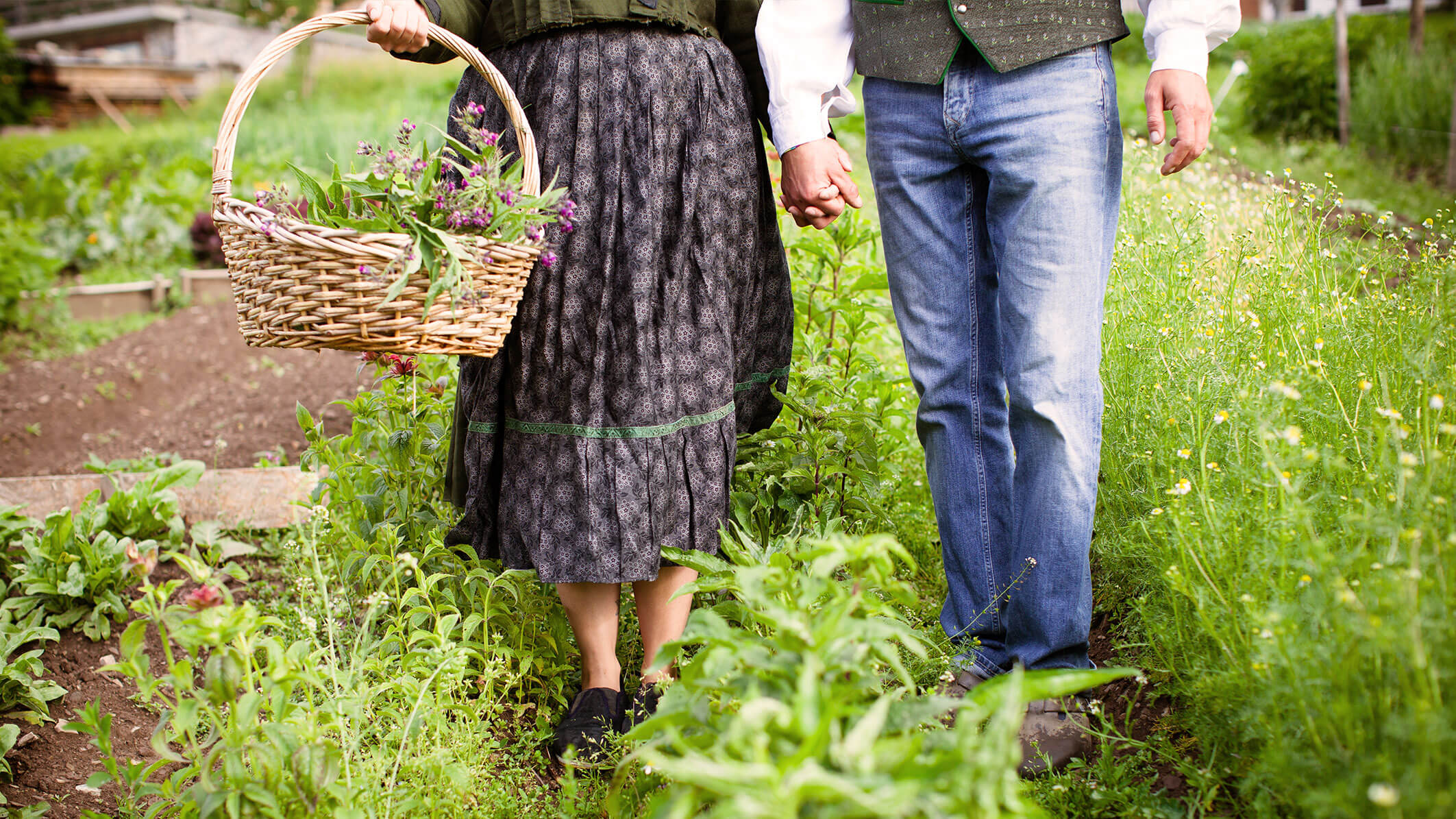 We grow medicinal and aromatic plants with passion. Our production includes vegetables and legumes too, that you can discover in our garden during summer. Everything we grow is organically certified.
In the local language, pflegngreiser means "healing herbs", "herbs that make you feel better". We produce tasty infusions and natural cosmetics using our medicinal plants.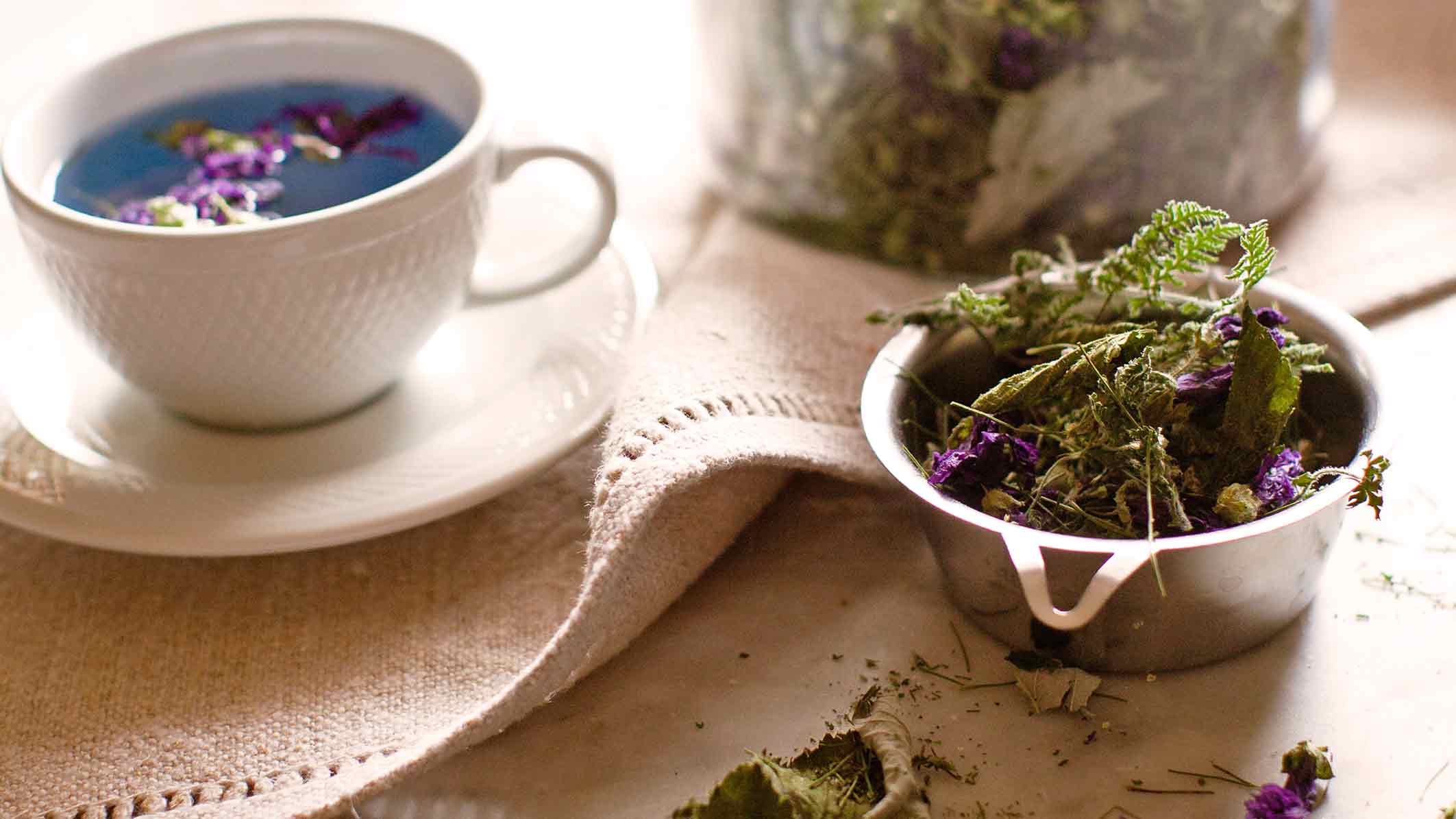 Casa / Haus
Pa'Mairlan
Ospitalità, alloggi e B&B
33020 Sauris di Sopra, 42 (UD)
tel. 388 179 0984
tel. 347 529 1433
pamairlan@bbcarnia.it
Orto / Gorte
Pa'Mairlan
Piante Aromatiche e Officinali
33020 Sauris di Sopra, 42 (UD)
tel. 388 179 0984
tel. 347 529 1433
pamairlan@bbcarnia.it