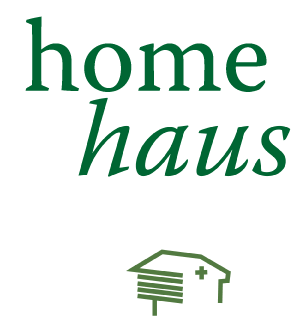 Are already several years that we let Sauris' visitors stay at our home.
Our house is a traditional building that once was mostly used as stables and barns. Nowadays, after a careful renovation, it conserves its beautiful rustic look, while being equipped with all modern comforts.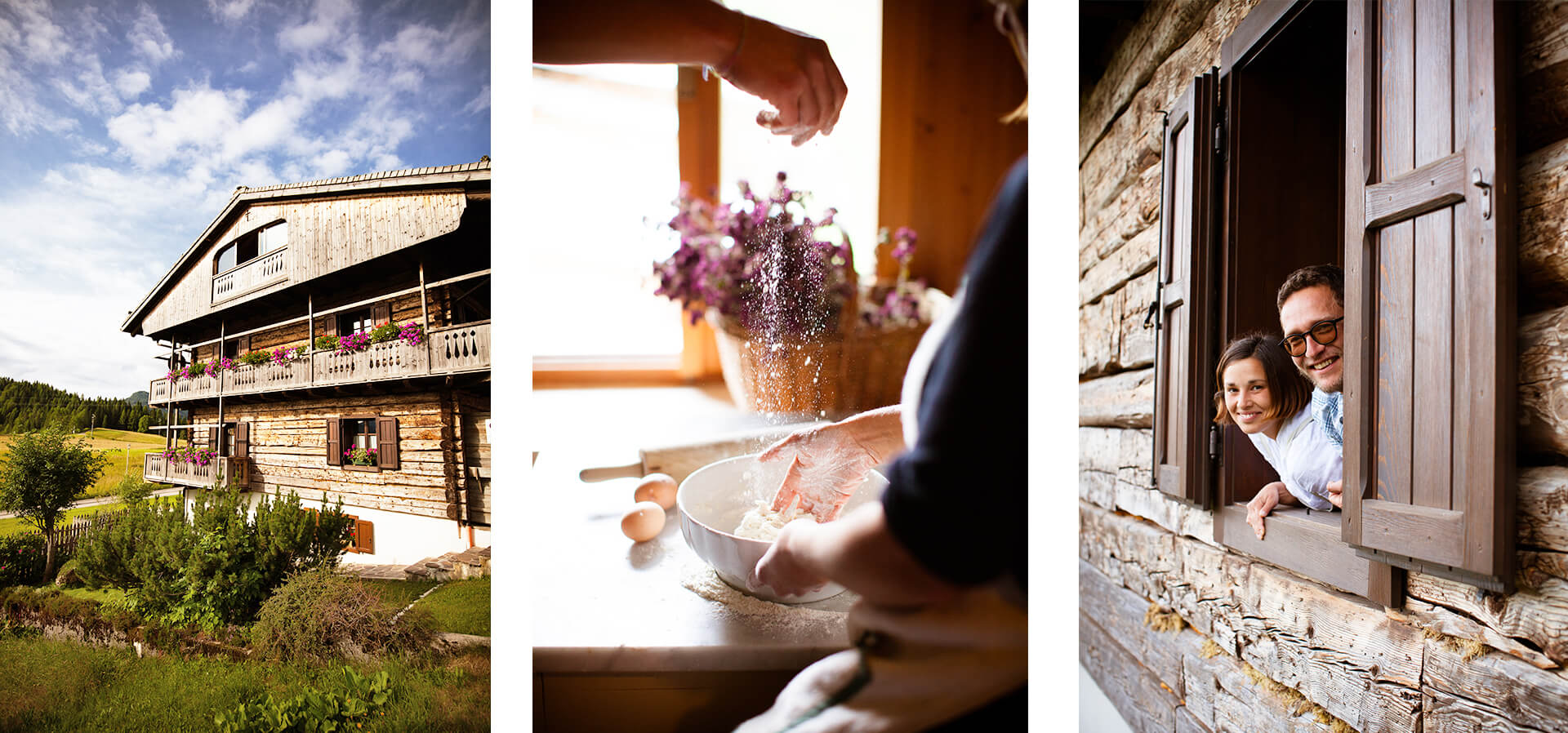 We can help you planning your stay, like choosing the hike that best suited to you and your children or going with you on high altitude excursions.
Pa Mairlan is 50 meters far from the ski slopes and the cross country skiing and snowshoes trails.
During the summer it is possible playing tennis nearby or going on a horse ride through our woodland. A few kilometres from here, at Sauris lake, you can find canoes or partecipate to a guided canyoning trip.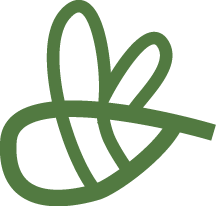 what our guests say about us
Posto bellissimo, ottima accoglienza e disponibilità, stanza pulita, bagno enorme e nuovo, il profumo degli oli e dei saponi che loro stessi producono unito a quello del legno riempie le narici e ti porta immediatamente ad uno stato di relax fantastico. Colazione abbondante, dolce e salato, con prodotti di propria produzione (pane con la menta, dolce, marmellate ecc). Io sicuramente ci ritorno!
Sara  ❉  Tripadvisor
what our guests say about us
E' davvero come essere ospitati in famiglia. La casa molto rustica e tipica della zona è situata in posizione comoda da raggiungere e tranquilla. La camera a sud, molto semplice e calda, gode di una bellissima vista sulla pista da fondo e le montagne. Speciale la colazione e il profumo di erbe in casa. Persone squisite e super disponibili.
Gabriele  ❉  Tripadvisor
what our guests say about us
Posizione strepitosa, tranquillissima, camere carine e molto pulite. Matteo, Nicole e Armida sono fantastici! La colazione eccellente, pane, marmellate, tisane tutto fatto da loro! Da tornarci assolutamente.
Alessandro  ❉  Tripadvisor
what our guests say about us
Siamo tornati per la seconda volta in questo delizioso b&b. Matteo è insuperabile come lo sono le sue colazioni. Se vai un volta ci devi tornare e poi non resti deluso. Meglio che a casa! Sauris è un luogo magico, fuori dal tempo, intatto. L'ideale per chi vuole liberarsi dallo stress. Il coronamento l'accoglienza del Pa Mairlan.
Giovanna  ❉  Tripadvisor
Home / Haus
Pa'Mairlan
Ospitality, accomodation and B&B
33020 Sauris di Sopra, 42 (UD)
tel. 388 179 0984
tel. 347 529 1433
pamairlan@bbcarnia.it
Farm / Gorte
Pa'Mairlan
Aromatic and medicinal plants
33020 Sauris di Sopra, 42 (UD)
tel. 388 179 0984
tel. 347 529 1433
pamairlan@bbcarnia.it